Get to know our General Manager
Thorncliffe Place is a retirement home for seniors, located in the West End of Ottawa. We offer retirement residence services and facilities to meet the needs of seniors regardless of the level of care required. Residents have access to delicious freshly cooked meals, many indoor as well as outdoor common areas and various housekeeping and personal services. Our team is comprised of over fifty staff members who are dedicated to serving the senior residents.
The Francis Family has been actively involved in the Ottawa seniors community for more than 50 years. Lloyd Francis was a visionary businessman and politician. Throughout his political career he held various Parliamentary offices including Speaker of the House of Commons and Canadian Ambassador to Portugal. During his business career Lloyd Francis was a land developer who, along with Bill Teron, developed Lynwood Village in Bells Corners in the late 1950s and early 60s.
Donald Francis followed in his father's path in real estate, becoming a property manager before envisioning and developing Thorncliffe Place with his wife Helene in 1989. Since then, they have made Thorncliffe a reputable and respected retirement residence in Ottawa. Their son, Michael Francis, is now the owner of Thorncliffe Place.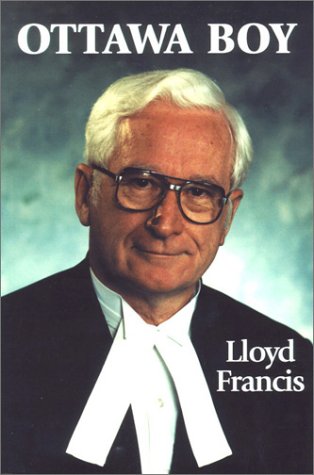 An Invitation from the Francis Family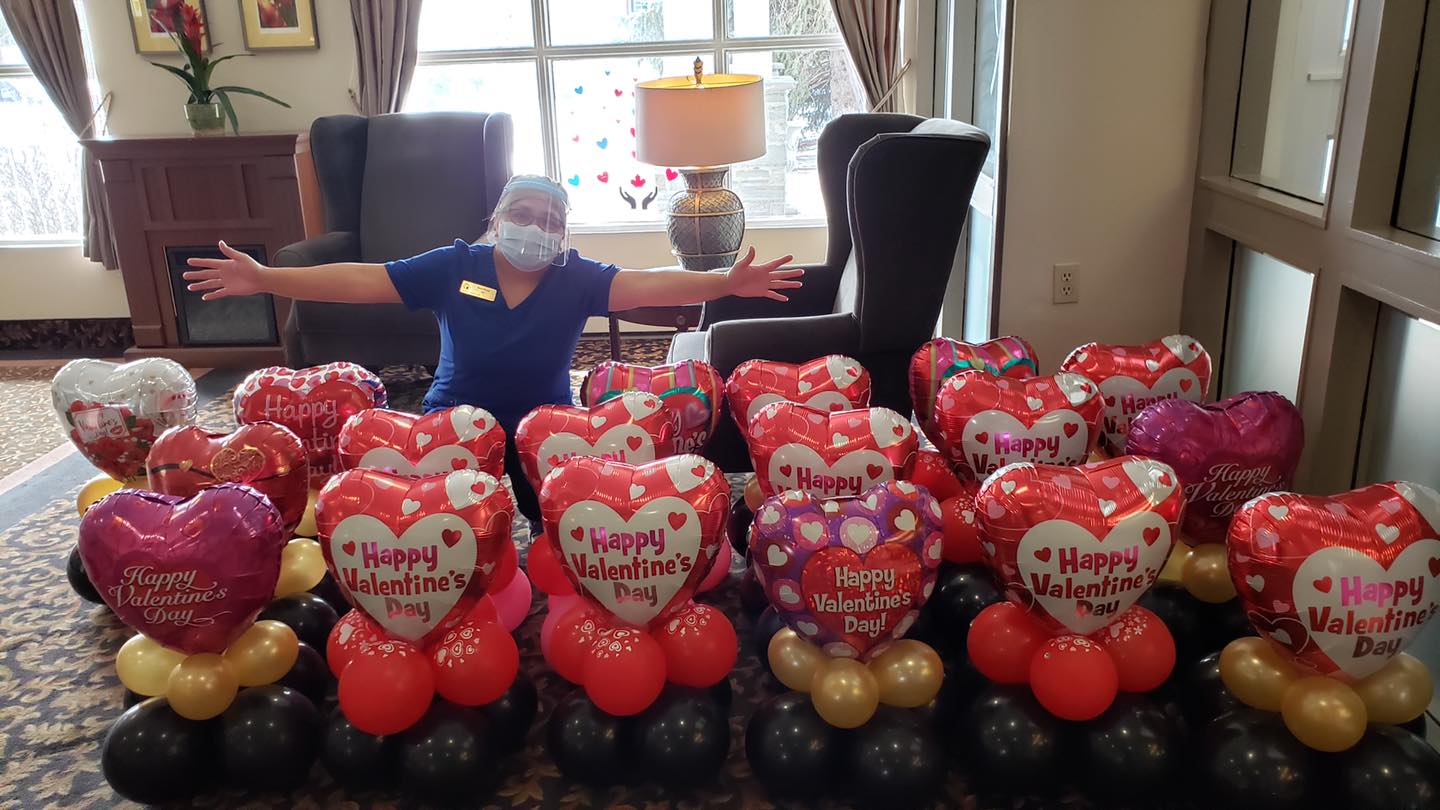 We know that looking for a new home is an exciting yet daunting task with so many questions. Do I like the neighbourhood? Will I like my neighbours? Will I have the services I need? Will I be lonely? Will I have enough privacy? Can I afford it? And ultimately, will I be happy there?
Only you will know if Thorncliffe Place will feel like home, so come and see for yourself. We invite you to visit us, see our suites, tour our grounds, enjoy a meal and meet the people who could be your new friends and neighbours. A visit to Thorncliffe Place Retirement Home Ottawa will answer many of your questions so you can make the right decision.
We established Thorncliffe Place more than 20 years ago to offer people an active, social lifestyle in their retirement years and we have been committed to that goal ever since. We would love to show you around. Please call us at (613) 596-3853 or email us at info@thorncliffeplace.com to book your visit. We are looking forward to meeting you.
– The Francis Family
---
Careers
Thorncliffe Place employs highly skilled, respectful and caring staff who finds working with seniors to be rewarding. If you are interested in joining our team, please send your resume by email to info @ thorncliffeplace.com or by mail to:
Thorncliffe Place Retirement Residence
1 Thorncliffe Place,
Ottawa, Ontario, Canada
K2H 9N9