Happy Retirement
Quality Care
Over eighty percent of our new residents hear of us by word of mouth. This is a good reflection of the high level of satisfaction of our residents and their families. Michael Francis, Manager of Thorncliffe Place, is carrying on the Francis family tradition of providing a high level of care to the seniors in Ottawa.The Francis family has been actively involved in the Ottawa Seniors community for more than 50 years
Thorncliffe Place retirement home is a long-standing member of the Ontario Retirement Communities Association (ORCA). Thorncliffe Place is licensed and fully compliant with Ontario's Retirement Home Act.
---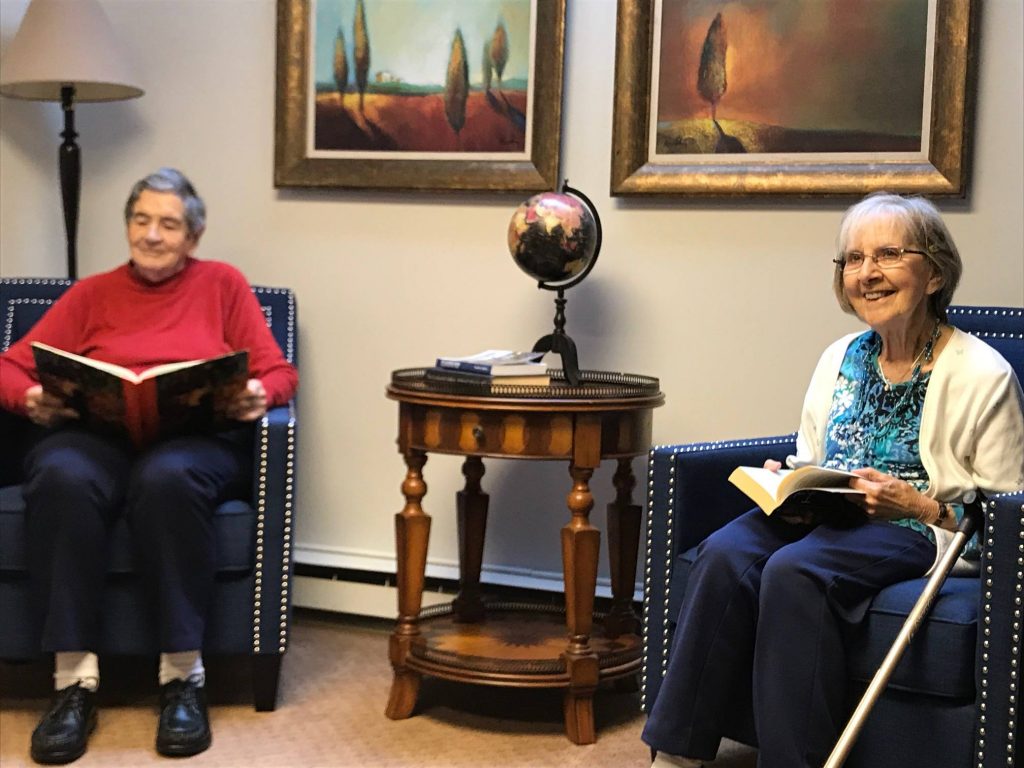 Thorncliffe Place retirement home offers two basic assisted living plans to meet the diverse needs of clients and families.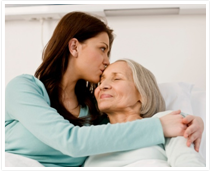 The Accommodation and Care Plan
The Thorncliffe Place Accommodation and Care Plan provides three home-cooked meals daily and tea and snack service twice a day. In case of illness, complimentary room service is available. Housekeeping provides cleaning, fresh linen and towels every week. Personal laundry is also provided if requested. Under this plan, nursing staff will assist senior residents with medications and personal support workers can offer help with personal hygiene and dressing. All residents are equipped with a state of the art emergency pendant for immediate assistance, if needed.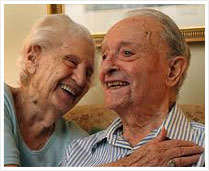 The Care Plus Plan
This includes all of the benefits of the Accommodation and Care Plan as well as incontinence care, diabetic supervision and specialized nursing services.
Options for Additional Care
In the event of hospitalization, residents can be assured that their senior apartments will be waiting for them to return to. At Thorncliffe Place, residents are able to "age in place." Should palliative or end of life care be required, it can be provided in residents' own suites.
Assistance with Personal Laundry
Home Support
Bed and Bath Linens Provided
24-Hour In-Room Dining
Cocktail Bar
Dog Friendly – Pets Stay Free
Hair Care Studio on the Premises
Postal Services
Handyman Services
Thorncliffe Place Suites
All Thorncliffe Place suites are comfortably furnished in traditional decor with wall-to-wall carpeting, an optional private fireplace and large casement windows. Each suite has a private four piece bath, equipped with safety bars. All suites include an emergency monitor that, together with the pendants provided to each resident, assure that staff can be alerted should immediate assistance be required.
Suites are equipped with electric heat and air conditioning and can be adjusted to individual comfort levels. Each room is equipped with smoke detectors and sprinklers for safety. Every suite has cable, a private mailbox and access to secure storage locker.